Essential Features of VoyagerAid Customer Service Software
You can be a startup or a small business or large business.
We have the vital features you need in one package.
If customer retention is at the top of your priority list, then deliver the exceptional support that today's customers demand. Voyager Aid has all the unique features that are required for airlines & travel agencies in one package. VoyagerAid is your bonanza to deliver an unforgettable support experience to your customers forever!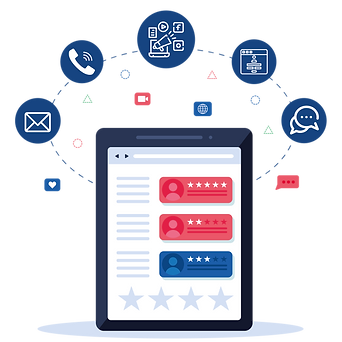 In the travel business, it's vital to consider the customer's favourite channel without forfeiting the quality of their experience. Customers evolve to use different support channels like social media, email, chat or phone. Our helpdesk software sends those communications through each unique channel. Thus, reduce chaos and streamline all your customer conversations in one place both efficiently and effectively. Multichannel integration creates an optimized, the more personalized and responsive outlook for great customer experience.
The intelligent ticketing management system helps Airlines and travel companies automatically prioritize, categorize, and assign tickets effectively to the right concern department and agents. A ticketing system allows for proper management of incidents leading to quicker resolution times. Our help desk software provides you with the tools to promptly and seamlessly resolve customer inquiries.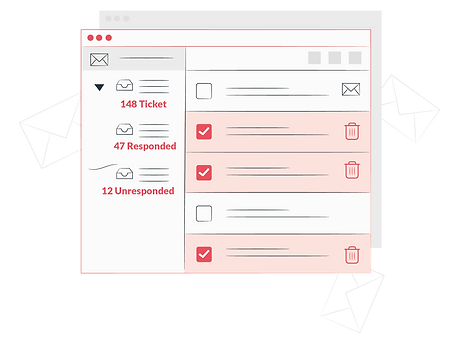 Agent Collision Detection
Prevent multiple agents working on the same tickets. Avoid customer embarrassment with Agent Collision. Think of how a customer gets annoyed when they receive the same replies from two or more agents. Agent collision detection tells how many other agents are viewing or replying to a ticket and saves a lot of time for agents and frees them up for more productive work hours instead.
The customer expects first an immediate acknowledgement even before solving the problem. Canned responses can reply quickly for similar questions; it saves time spent on a horde of emails. Canned responses are quick replies to common questions that you can save in your help desk software tool. Leverage on the canned messages to maintain consistent communication in the travel business. You can send pre-composed responses to the most common and repetitive questions, without negotiation on the quality of responses.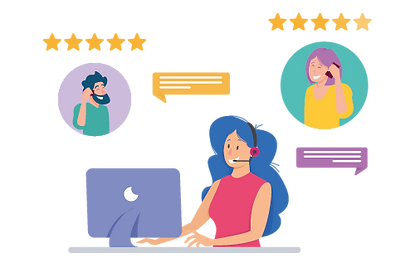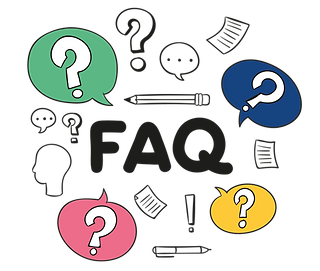 This feature acts as a place of information that helps airlines and travel companies deliver instant up-to-date and precise answers to your customer's questions for faster resolutions. Thus, create a self-service experience for customers and reduce the number of customer support calls and emails.
Custom Reports and Analytics
The powerful live interactive dashboard and custom reports feature in helpdesk software allow you to track and measure customer experience, helpdesk productivity, and agent performance based on metrics. Thus, the detailed reports help in improving your overall help desk performance.