Benefit your business with our Help Desk Software
Stay Ahead of the Competition in the world of customer service.
If customer retention is at the top of your priority list, then deliver the exceptional support that today's customers demand. Voyager Aid has all the unique features that are required for airlines & travel agencies in one package. VoyagerAid is your bonanza to deliver an unforgettable support experience to your customers forever!
Reactive to Proactive Customer Support
Meet your customers on the platform they choose. The multi-channel integration helps to respond quickly to customers across every channel – email, phone, chat or social media. The helpdesk software allows you to provide the right customers with the right help at the right time.
Proactive customer support is the remedy to long waiting times. Canned responses automatically answer repetitive queries, and quickly resolve complex issues. Most of your customer queries are absorbed proactively to increase the productivity of the agent. It allows the agents to handle essential and complex questions.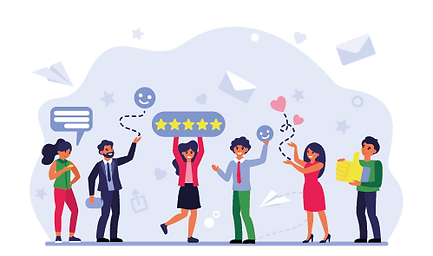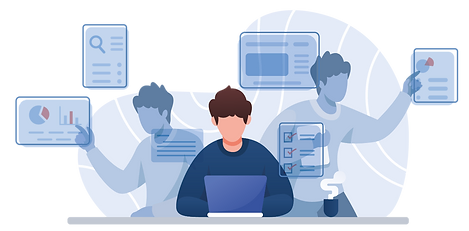 Our customer support software helps you as well as your customers. Our smart ticket system automatically tracks, prioritizes and transforms your entire customer query into tickets. Helpdesk software automates your day to day work-flow and reduces the manpower cost. Unify the conversation from every channel into a single platform to build interactive customer experience. With help of VoyagerAid you can maintain a smaller support team and save money by reducing the labor costs.
Less space for human error
There is a chance where two or more agents happen to answer the same customer question without each other's knowledge. You can avoid such mistake by using our Agent collision detection, which prevents agents from working on the same ticket. It shows who is viewing and answering the ticket so that you can save the embarrassment of sending duplicate answers to your customers.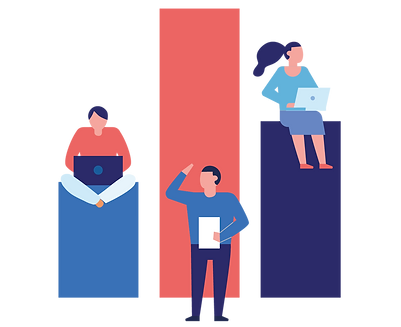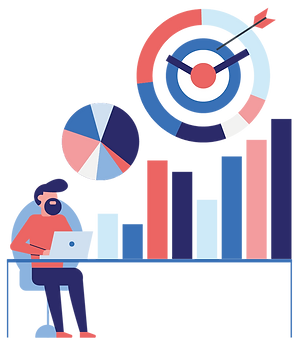 Efficient tracking and monitoring
VoyagerAid efficiently tracks and monitors the current status of any service or complaint request from your customer. It also allows you to have an eye on the query from the time of start to the final resolution in a cost-effective manner.